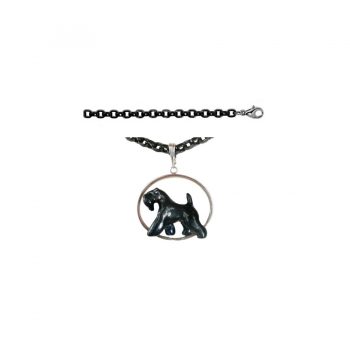 Scroll down for more views
Unique !
Beautifully heavy, but smooth and comfortable.
Lovely by itself; wonderful with a pendant
Size: Available online in 18". 20" or 24" lengths. Width of links approx. 1/4 inch (5.6mm)
Weight: Not Applicable
Beautiful enough to be worn alone. A great complement for our heavier pieces. And a bonus, the length of the chain can be adjusted by putting the lobster claw through any link. Made in Germany, stainless steel with powder coating. It LASTS !
Other Views
Click on photos for closeup images