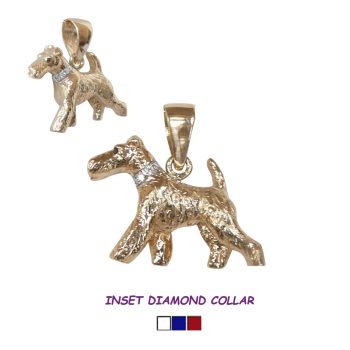 Scroll down for more views
A BRAND NEW Classic  !
This Pendant will NEVER go out of style.
Love it every time you wear it.
Sapphire and Ruby Options available for the Collar

Size: 1" x 5/8" x 3/16" deep
Weight: 8.6 grams in 14K Gold
The Handmade inset Diamond Collar sparkles and glistens. Gemstones are full cut.
Other Views
Click on photos for closeup images