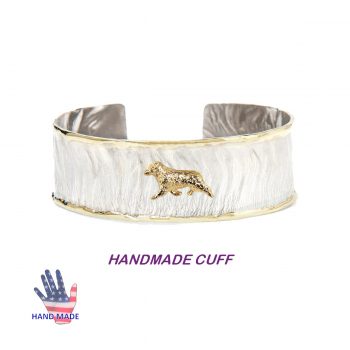 Scroll down for more views
Perfect Look! Totally Comfortable!
DOES NOT TARNISH!
Size: 1" wide. Fits 7" - 8" wrists. For other sizes, call me, Kathy, at 203-733-2793.
Weight: Not applicable
An outstanding bracelet, contemporary and classic, all in one. DOES NOT tarnish ! Lightweight and totally comfortable. Luxurious look and feel.
Other Views
Click on photos for closeup images