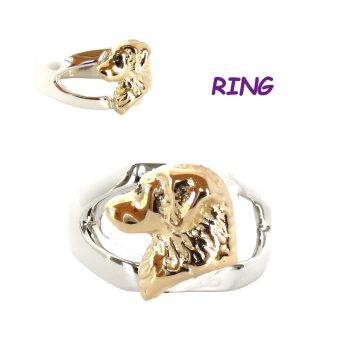 Scroll down for more views
ONE IN STOCK at this SPECIAL PRICE … SIZE 7
No charge for resizing
So comfortable you will wear it every day !
Size: Head is approx. 1/2" x 1/3" x 1/16" deep
Weight: Not applicable
This fabulous ring is totally comfortable. The Black Diamond eye adds the final touch.
Other Views
Click on photos for closeup images