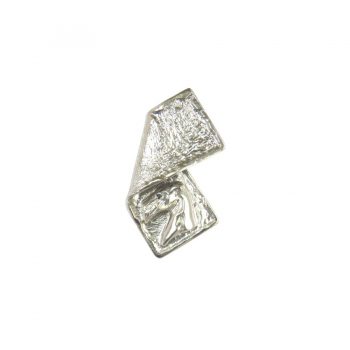 Scroll down for more views
Fabulous as a lapel pin or  pendant !
Black Diamond Eyes !
Size: 1 3/4" long x 9/10" wide
Weight: 9.1 grams in Sterling
Artist Shelli has created this stunning Sterling Foldover pendant, used here as a backdrop for our Airedale head with Black Diamond eyes. Check out the hand applied edging. Oh yes, it will NOT tarnish ! ADD A BIRTHSTONE...call Kathy at 203-733-2793.
Other Views
Click on photos for closeup images