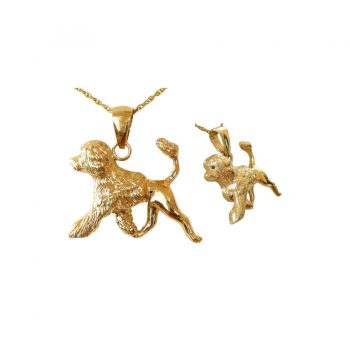 Completely beautiful on front and back.
A wardrobe basic.
Size: 1.25" x 1" x .5" deep
Weight: 25.3 grams in 14K Gold
A Full Round Sculpture...a basic MUST HAVE that complements any wardrobe. Black diamond eyes complete the look, or call Kathy203-733-2793 for other gemstone options. This piece can also be paved with Diamonds.
Other Views
Click on photos for closeup images